Siamo onorati di presentarvi タクヤ ( TAKUYA ) , il documentario dedicato alla memoria di Takuya Kirchmayr Nei.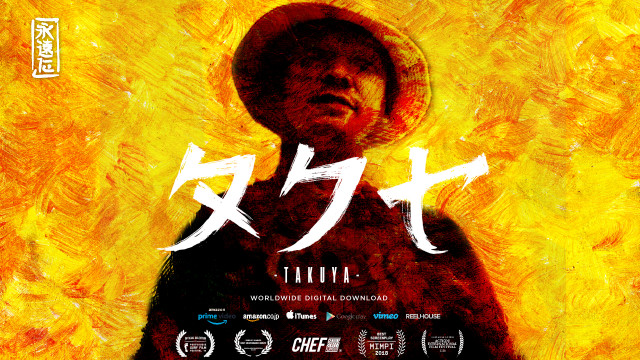 Takuya è la storia, narrata di padre in figlio, della vita di uno skater-ronin e delle continue battaglie contro i suoi demoni.
Una metafora della vita e delle lotte interiori di ogni essere umano. Un grande omaggio ad un amico, uno skater ed una leggenda.
Anyone who met Takuya always had one word to describe him: "Legend". With this word in mind and inspired by his travels, charisma, effortless style and battles with his inner demons, the story of Takuyas life is transformed into an original Japanese-Warrior epic that is being passed on by word of mouth from a wise elder to a young warrior. Takuya forever!
Potrete acquistare una copia digitale di TAKUYA da queste piattaforme:
You can buy a digital copy of TAKUYA from the following platforms:
Un ringraziamento a tutti coloro che hanno contribuito alla realizzazione di questo film.
Ed un rigraziamento a coloro che lo acquisteranno e che vorranno lasciare un ratings ed un commento sulle diverse piattaforme!