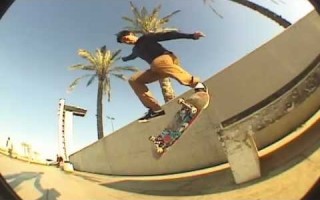 Correva l'anno 2011 quando QUESTO trailer, annunciava l'uscita del nostro secondo full-lenght "Legend of the Chefs".
Proprio in questi giorni ricorre l'anniversario della premiere ufficiale (Marzo 2012) e noi vogliamo festeggiarlo con un video.
Questo clip, in esclusiva per VHSMAG, è un inedito montaggio del "best of" del video e footage mai uscito.