"LOVE PARK" IS ARGUABLY SKATEBOARDING'S MOST FAMOUS PLAZA SPOT. AND IT'S DAYS ARE NUMBERED…AGAIN. WHILE NO-ONE KNOWS EXACTLY WHAT WILL HAPPEN IN THE NEXT FEW MONTHS, ONE THING IS CERTAIN: PHILADELPHIA, AND SKATEBOARDING AS A WHOLE WILL BE CHANGED FOREVER. TO SEE HOW THIS "DEJA VU" OF THE LAST DAYS OF LOVE ARE DIFFERENT FROM THE EARLY 2000'S SCARE, WE HAD A FEW WORDS WITH BRIAN PANEBIANCO WHO, TOGETHER WITH "SABOTAGE" FOUNDER RYAN HIGGINS, HAS BEEN KEY IN REVIVING THE LOVE PARK SCENE TO NEW HEIGHTS AND NOW HAS THE SOLEMN DUTY TO GIVE "LOVE PARK" ITS LAST GOODBYE.

Chef: Who are you, where are you from and what do you do?
Brian: Brian Panebianco. I was born in Abington, PA right outside of Philadelphia. Currently looking for a career.
Chef: What was the moment that you got hooked on LOVE?
Brian: When Photosynthesis came out. The downtown Philly spots stood out so much, mainly Love.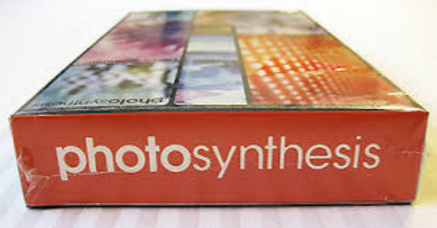 Chef: The Sabotage videos definitely breathed new life into the LOVE park scene but it also feels like they also re-sparked a passion of plaza-related skating and footage in general. Did you have a specific mission in mind when you started filming the first Sabotage video?
Brian: The first Sabotage video almost doesn't exist. It has nothing to do with Love and I was barely apart of it. Ryan Higgins started Sabotage and I was just helping him a little. By Sabotage 2 I was fully involved. In 2008 everyone started skating Love again. We were both there filming and that became Sabotage 2.
Chef: There are quite a few Italo-American skaters in the Sabotage vids. Do any of you know anything about the Italian skate scene or what your last names mean at all? (Panebianco = White Bread, Bevivino = Drink wine)
Brian: Sadly I don't know much about the Italian scene. I know what our last names mean but that's it really.
Chef: Can we expect you to come to Milan and skate our version on LOVE park one day? ("Milano Centrale" train station).
Brian: I would love to visit that spot looks so good. Steve Durante had some good footage there. And Stevie Williams too right? After Love Park is gone I hope to do some travelling and visit other cities and plaza's that resemble the small tight Philly skate scene. Hopefully I'll make it there.
Chef: What are some unwritten rules or the general "etiquette" the people should adhere to when coming to LOVE?
Brian: There is definetely a traffic pattern. When skating the fountain ledges you can't just stand in the middle or on the end of the ledge. You will be in the way of someone skating up the levels. Or up top if you sit on the ledge you're an idiot. It drives me crazy when a skateboarder will sit on the ledge that people are skating. Love is kinda hard to skate so if you suck stay out of the way. I didn't go there as a kid because I sucked. If you're from out of town come say "what's up" to everyone. Respect is a big thing at Love Park.
Chef: Do you have any specific plaza "rituals"?
Brian: If it's freezing cold the fountain levels are the best place to warm up. Ollie up the first two levels, 5050 the ledge, ollie down the 2 levels. Repeat 3 times in a row and you're warm. In the summer the fountain levels are usually wet because of the fountain being on so I'll just skate some flat to warm up.
Chef: How do you manage to find so many old Kalis 1's?
Brian: I only have 1 pair of original Kalis 1's that i got off ebay. They are the red ones. I have a few pairs of original Lynx though. Those are my favorite shoe. They are so old the sole always starts to fall off and I have to glue them. I got most of those off ebay or off instagram.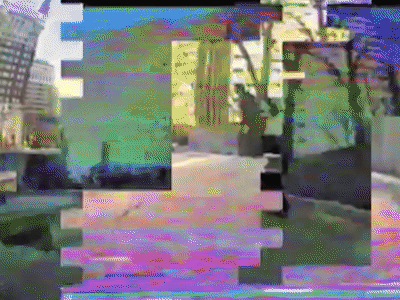 Chef: What was the craziest thing you ever saw at LOVE?
Brian: This bum that used to drink mouthwash to get drunk. He would cause hell in Love Park. He used to throw rocks all over the ground so we couldn't skate. We ended up becoming friends with him but he died soon after. He's seen in Sabotage 4 throwing newspapers all over the street. He was crazy. There are a lot of cop stories too. This one bike cop used to have a skate tool and would write kids tickets and take their axle nuts. The bike cops are crazy they take it way too personal.
Chef: How long did it take to clear the snow this winter?
Brian: It just snowed 2 feet. All the roads were fucked so only a few of us who lived walking distance were out there the first day. After hours of shovelling we only cleared off a few main spots on the levels. The 2nd day more people showed up and we got everything we wanted to skate cleared. A few people walking by would ask us what we were doing. But most didn't say anything because we started shovelling before the city did. We cleared all the stairs on the levels before the city could. So normal people probably thought we worked for the city. Everything went smoothly. In the past we have had problems with the cops while shovelling. They took everyone's shovels once. They know what's going on.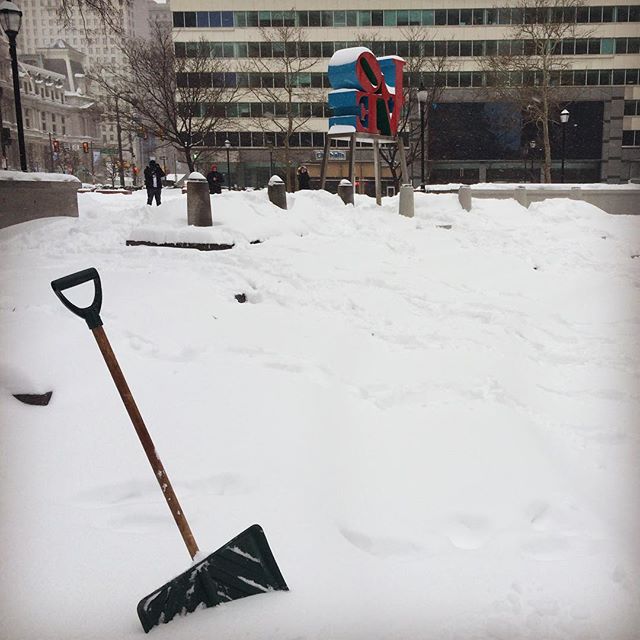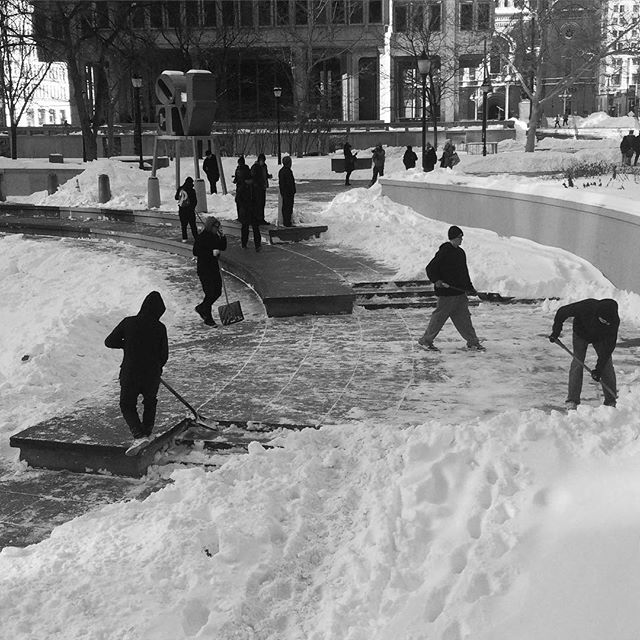 Chef: What exactly is happening over there right now?
Brian: People from all over have been coming. It's been really crowded and hectic. A few of the locals are bummed on all the tourist skateboarders but everyone knows it's getting torn down any week now. There's no stopping the wave of people trying to get their last session in. I have just been enjoying everyday of it till it's gone.
Chef: How will Sabotage evolve after LOVE is gone?
Brian: I personally think it should die with Love Park. People tie Sabotage to this generation of Love. I wouldn't want to milk it. But Ryan started Sabotage so it's really his call. We are currently filming so there will be something coming out after Love's gone. Not sure how long this project will be but there will be something.
Chef: What will be your "goodbye" to LOVE be?
Brian: I'm going to hop the fence and get one last 5050. It's gonna be a sad day.